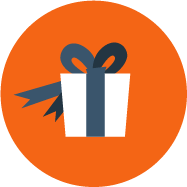 It's free. List your property for free, with no hidden costs or fees.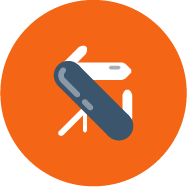 Flexibility & convenience. Manage your listings all over the world from one account.
Easy-to-use system. Directly manage and monitor all your bookings and availability.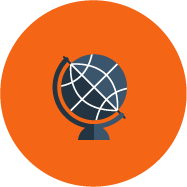 Built-in marketing. Our established SEO network provides instant rich exposure.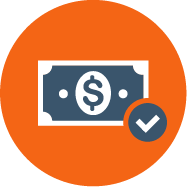 The price is right. You decide your price and we make sure you get it.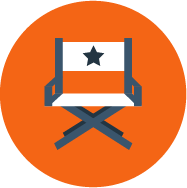 You're the boss. Choose to accept or reject bookings with just a click of the mouse.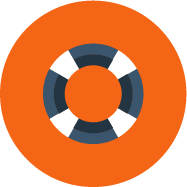 Unbeatable, 24/7 support. We offer a strong, efficient support team around the clock.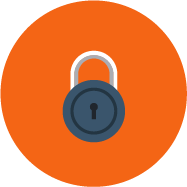 Security. All transactions are processed using only secure payment gateways.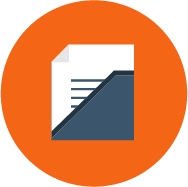 A policy made for you. With four cancellation plans to choose from, there's one perfect for you.